24/24 -7/7 At your service
24/24 -7/7
At your service
Towing and breakdown service Brussels

& Belgium
At H24SOS, we do everything possible to offer the best service to our customers! Our first priority is to find a quick solution so that the breakdown situation does not ruin your life!
Our company is specialized in breakdown service and car towing in Brussels and all of Belgium.
As part of our work, we will provide you with high quality services to meet your needs, while ensuring the safety of your vehicle!
We provide a towing service and car breakdown service in Brussels 7 days a week.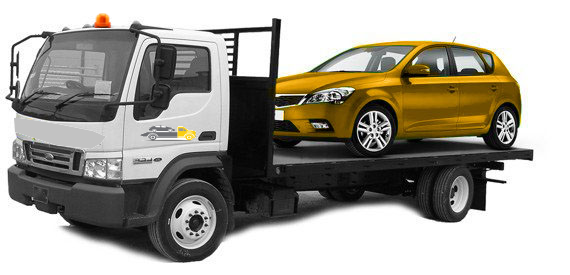 We provide towing service and car breakdown service in Brussels 7 days a week.
Whether it is an electrical failure or a mechanical failure. Our first priority is to find the best, quick and efficient solution by offering you :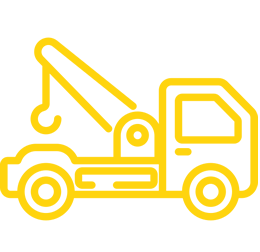 Fast service
Immediate assistance.As soon as we receive your call, our team is on its way.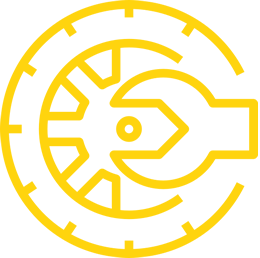 Well equipped
Our repairmen are equipped with a complete and powerful equipment of breakdown service and towing.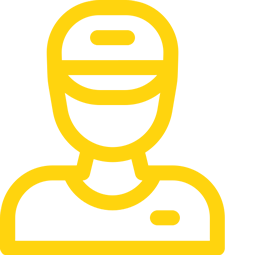 Professional
A team of professionals very experienced in the work of recovery and towing at your service.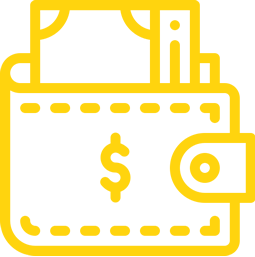 Reasonable price
Our offer combines the quality of the intervention with a reasonable price. Prices are estimated at the fair value of the service.
Our breakdown and towing company has as a main objective the satisfaction of its customers through the exploitation of its expertise to meet their various needs and requirements. we rely on a team of very experienced car breakdown service providers who will provide you with a breakdown & towing service 7 days a week, 24 hours a day in Brussels and its surroundings.

Have a breakdown on the road?
Get help easily in 3 steps
What is the rate

of a car breakdown service in

Brussels

?
Wherever you are, a breakdown can occur at any time. Indeed, during the journey, your car may encounter technical problems. This will severely affect your schedule and cause you to be late. Don't panic, just contact our service car troubleshooting .
Whether you are in Brussels or anywhere in Belgium, we carry out all car repair and towing services. Our team is well equipped and has the know-how to perform various tasks in an accomplished and efficient manner. No matter the distance, our breakdown service will bring you satisfaction and solve all your breakdown problems.
Our troubleshooting rates and towing costs depend on the distance and the intervention. You can contact our service at any time .Our convenience stores will do everything in its power to find a quick car breakdown solution in Brussels and throughout Belgium 24/ 24, 7/ 7
Call us for a price estimate for your tow truck.
A service of
car troubleshooting

of high quality

is at your disposal
For all your needs of car towing in Belgium, Our repair team has extensive experience in the field of automotive repair. Through these experiences, our team offers excellent service quality assurance. They will quickly identify the root causes of your problems and breakdowns while using their technical knowledge, so that you can continue your journey without problems. We intervene at the repair center or directly on site.
Fuel tank siphoning, auxiliary starting, battery charging, car breakdown service, long distance car towing… Whatever the crash you encounter, we will provide you with a unique and detailed diagnosis in order to bring you the right solutions. In fact, our professional team specializes in multiple areas, namely:
Troubleshooting, recharging, battery replacement and starting aid
Troubleshooting Auto fuel error
Breakdown service for bogged down or stuck car
Basement troubleshooting
Troubleshooting at home
Motorcycle breakdown service
Automatic locksmithing
Keyless door opening
Car and motorcycle transport
Flat tire repair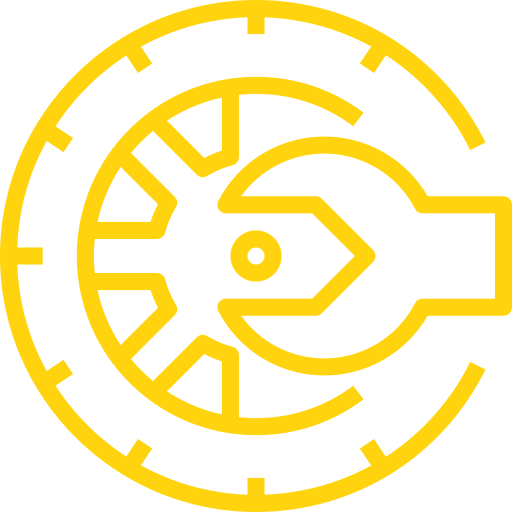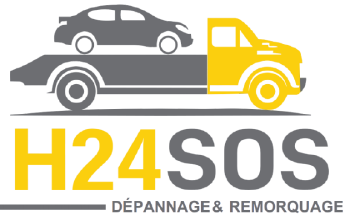 Depannage-voiture.brussel
Amethyst Street
1020 Brussels
(+32) 485-964-008